Web Development Services
Your website plays a critical role in your business and marketing strategy.  As your brand's extension, it should deliver an incredible virtual experience for your customers.
We are New York site developers who will execute all aspects of your web development to the highest quality levels. We will curate a seamless multi-platform experience for you.
Our capabilities include;
E-Commerce
Application development
Informational websites
We try to understand your brand, its needs, and pain point to decide on the project plan and timeline. Our market research involves studying your industry and competitors. We even interview stakeholders, which helps us formulate a tailored strategy.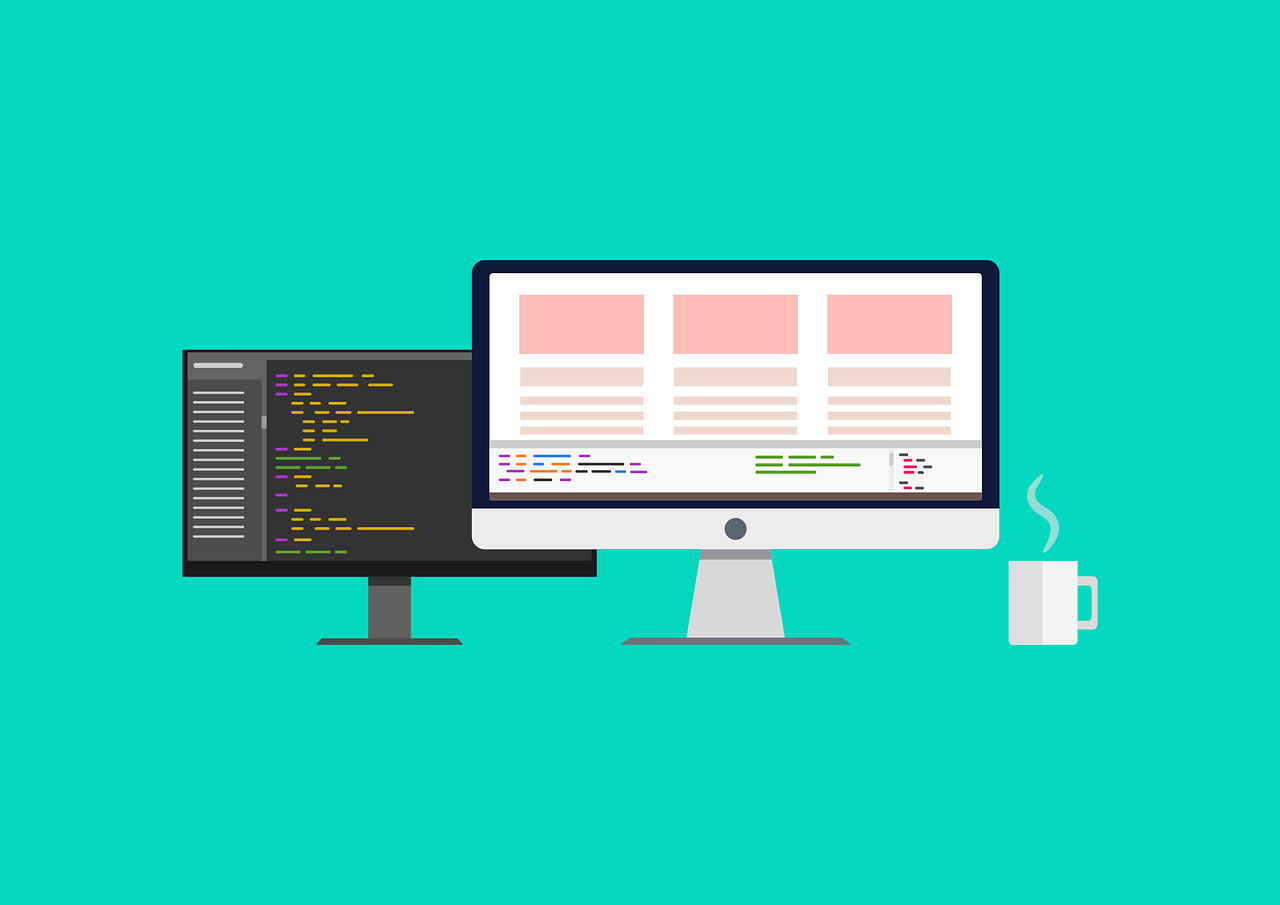 design based on user experience
We use user experience to define the structure, features, and functionalities of your site. An intuitive user interface will help users navigate through your website until they convert. Our web design incorporates sophisticated elements that help improve your brand image.
During the development phase, we ensure beautiful custom-coded websites that make your digital vision come to life. We conduct a rigorous quality assurance procedure to test your website's security, functionality and speed so we can identify potential issues before they happen.
Your Web Visitors Will Be Happy
Our developers are experienced in all aspects of web development. They'll assist you until you reach your full potential. Using a comprehensive approach, they make sure to deliver a high-ranking website that provides an immersive experience to visitors.
Try us for innovative cross-platform and responsive web development services.
READY TO DISCUSS YOUR PROJECT?